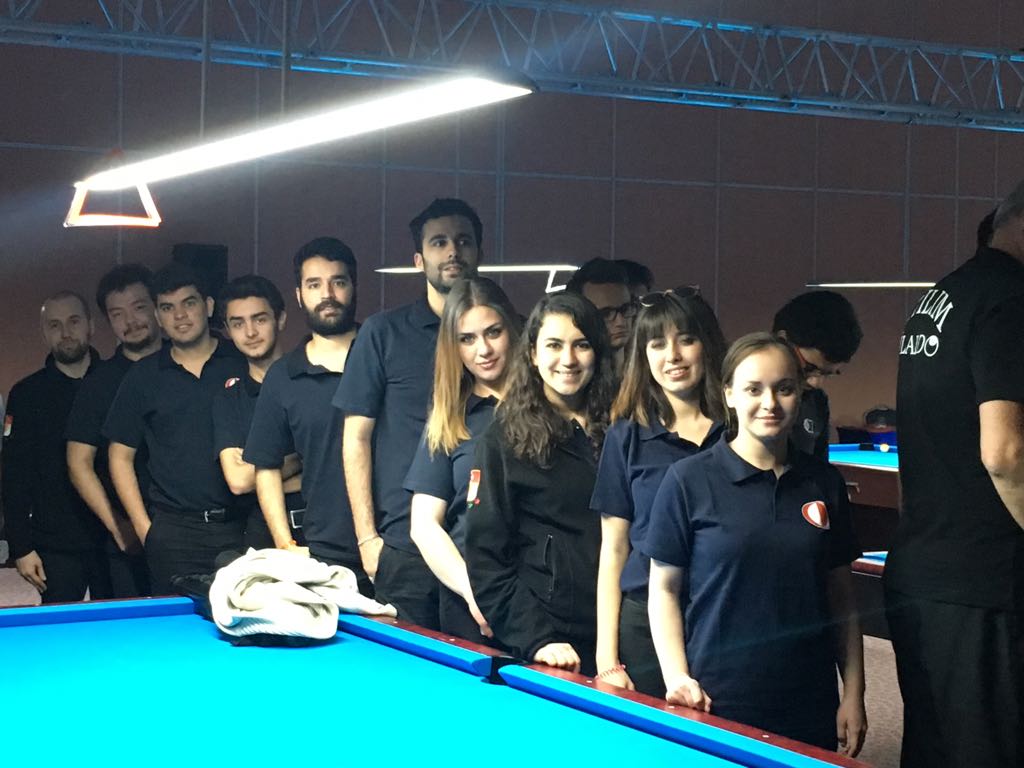 Mustafa Bahadır After graduating from METU Faculty of Education, Department of Physical Education and Sports in 1993, he became interested in billiards and received a certificate of coaching. In 1999, he organized the first of the Universities Billiards Championship in METU. This championship is now organized by the Turkish Universities Sports Federation. Currently he is the coach of Billiard teams under METU Sports Club.
In 1996, METU initiated billiards as an elective course making a breakthrough in higher education. In order to teach this sport scientifically, approximately 50 students from each department are trained theoretically and practically at the beginning level during the academic year. In Mustafa Bahadır's practical lessons as a coach of METU Billiards team, the rules of the game, behavioral characteristics and the rules of different billiard games are explained, and shooting techniques are practiced.
Billard Team's Achievements
In the "2017 Universities Turkish Billiards Championship", which was organized with the participation of 21 universities in Antalya-Belek in March this year and of 129 athletes including 95 men and 34 women, the METU Billiards Team won the championship in men's category; and ranked the second in women's category. METU Billiards Teams has been keeping their achievements since 1999 by being among the top three in the tournament every year.