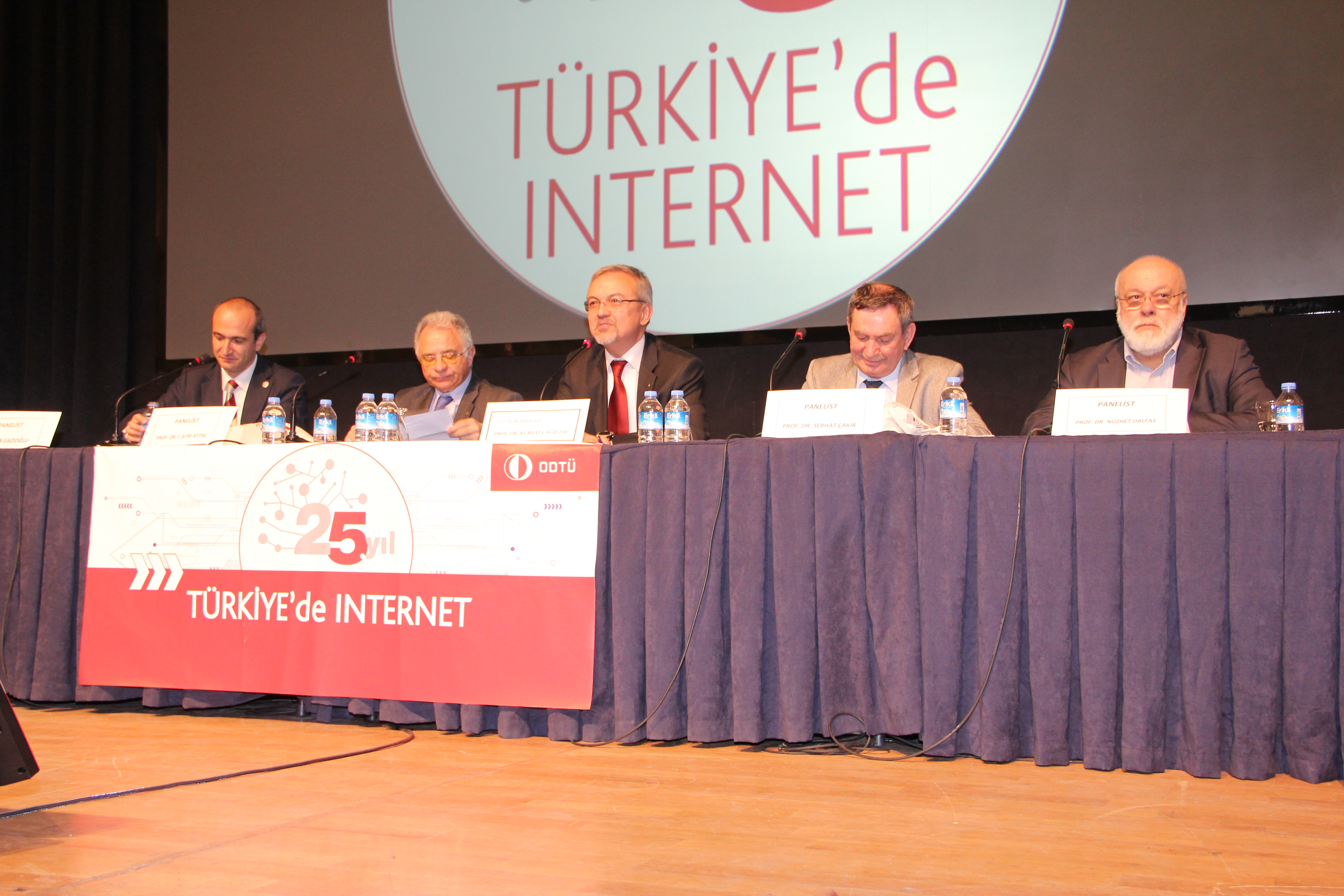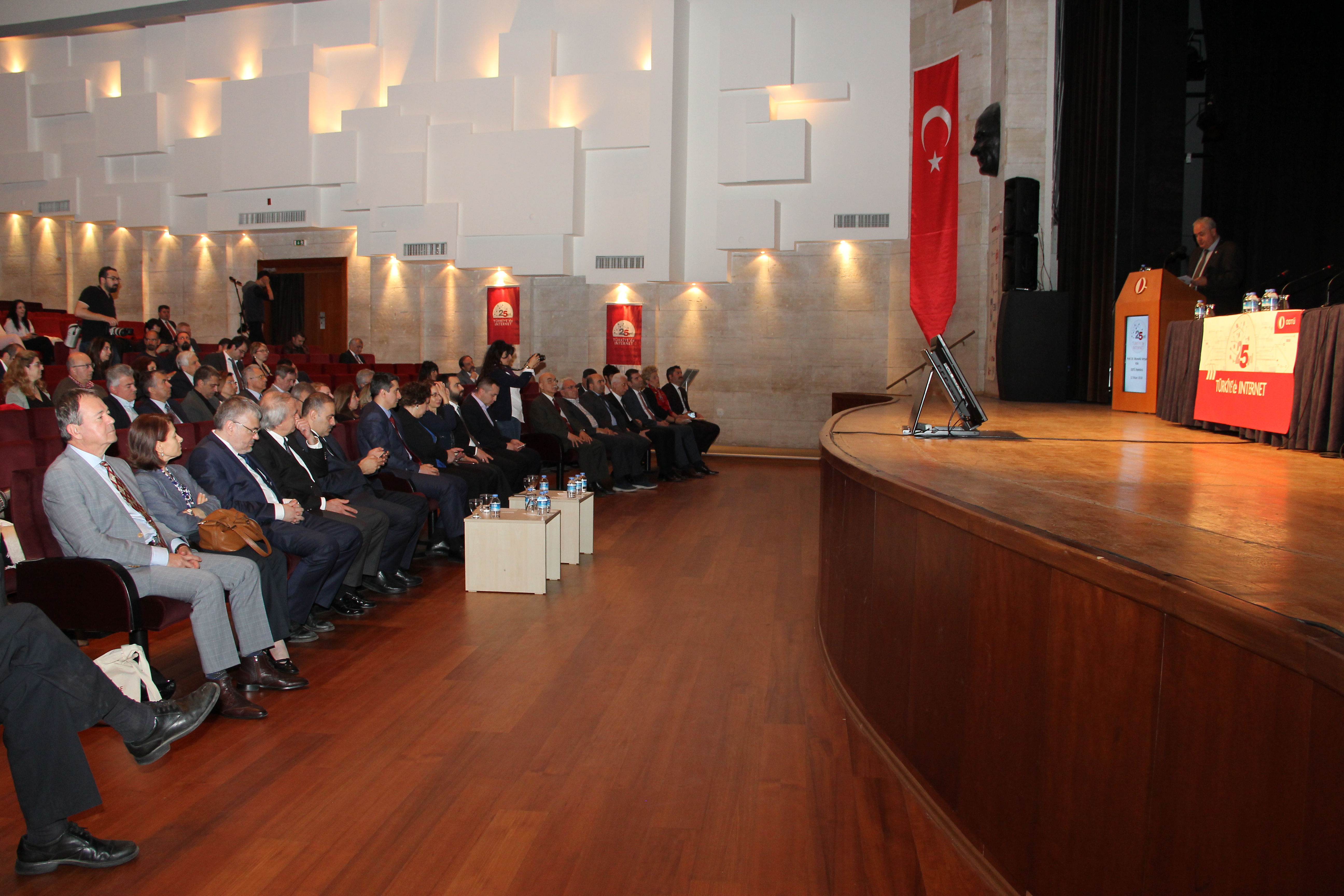 The Middle East Technical University that started the first Internet connection on April 12, 1993 in Turkey celebrated the 25th anniversary of the Internet with an all-day event.
The 25th anniversary of the first Internet connection in Turkey on April 12, 1993 was celebrated with a panel named "25th Anniversary of Internet in Turkey" held in Kemal Kurdaş Hall at METU Culture and Convention Center between 09:30 - 19:00 on Thursday, April 12, 2018.
The Internet stakeholders came together for the anniversary of the first Internet connection in Turkey started in 1991 through a project carried out to establish a new network using Internet technologies, and talked about the past, today and tomorrow of Internet. The President of Information Technologies And Communications Authority Dr. Ömer Fatih Sayan, Assistant Director of TÜBİTAK Dr. Orkun Hasekioğlu, General Director of Communications of Ministry of Transportation and Infrastructure Ensar Kılıç, Member of Supreme Board of RTÜK TahaYücel, METU President Prof. Dr. Mustafa Verşan Kök and Nic.tr "tr" domain names manager Dr. Attila Özgit made the opening speeches.
After the speeches, the documentary "Teypnetten Internete: 64KB" (From Tapenet to Internet:64KB) was shown. After the first session of the panel where the history of the Internet in Turkey was talked and covered the period 1985-2000, the present of the Internet for the years 2001-2017 was discussed during the second session. The third session addressed the future of the Internet such as industry 4.0 and blockchain. The video of the panel is available athttps://www.youtube.com/watch?v=dmx42UgjU1A.